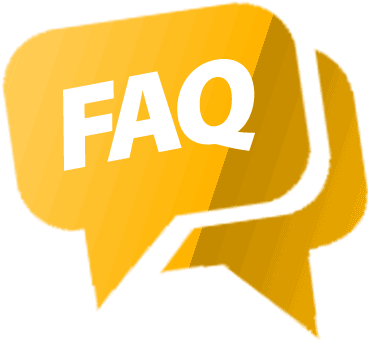 WHAT IS COPY TRADING?
4XCLONE trades each day during the London session. With the 4xclone copy trading solution, anyone can now connect ANY Forex broker account directly which will copy all trades from the 4xclone master trading account automatically.
HOW DO I GET STARTED WORKING WITH 4XCLONE?
Click the COPY TRADE tab to start your fully automated copy trading subscription. Once your subscription is created, our technical team will securely receive your MT4 or MT5 details, which will connect our master trades to ANY broker of your choice.
HOW MUCH DO YOU CHARGE QUESTION?
We charge $500 for a six month subscription to copy our trades. There is no monthly subscription option as 4Xclone incurs a larger setup cost to create your cloud account and connect new clients with their own broker.
HOW MUCH CAN I EARN TRADING WITH 4XCLONE?
Clients can mirror our risk or opt for custom risk settings such as an increased risk or a set lot amount per trade. Monthly profit will depend completely on the amount of risk per trade we set for a clients account.
DO YOU ACCEPT USA CLIENTS?
We accept clients from around the world and have no restrictions.
HOW OFTEN DO YOU TRADE?
We trade Monday-Friday during the London session and don't trade on non- farm payroll which is the first Friday of each month.
HOW MUCH MONEY DO I NEED TO TRADE WITH YOU?
Clients should have at least a $250+ trading account to work with our copy trading solution.
DO I NEED TO KEEP MY COMPUTER ON TO RUN YOUR COPY TRADING SYSTEM?
No! Our cloud service allows traders to not have to run their broker account on a computer so you can simply login to MT4 or MT5 on your phone, tablet, or computer at any time to see real-time stats.
HOW LONG AFTER I SIGNUP DOES IT TAKE TO GET STARTED WITH 4XCLONE?
Once you send us all the required information our technical team can have your broker account connected by the next trading day.
CAN I PLACE TRADES ON MY ACCOUNT WHILE CONNECTED TO COPY TRADING?
We don't recommend making your own trades while your account is linked to our signal as it can cause errors and affect margin amounts for your trades. If you want to trade on your own, either setup a different account or don't run the 4xclone copy trading at the same time.
DO I NEED TO CLOSE TRADES MANUALLY OR MANAGE MY ACCOUNT?
No. All the trading is fully automated so you don't need to do anything other than check stats on MT4 or MT5 anytime you wish.
I STILL HAVE QUESTIONS? HOW CAN I CONTACT YOU?
You can CONTACT us with any questions you may have and we will be happy to help.